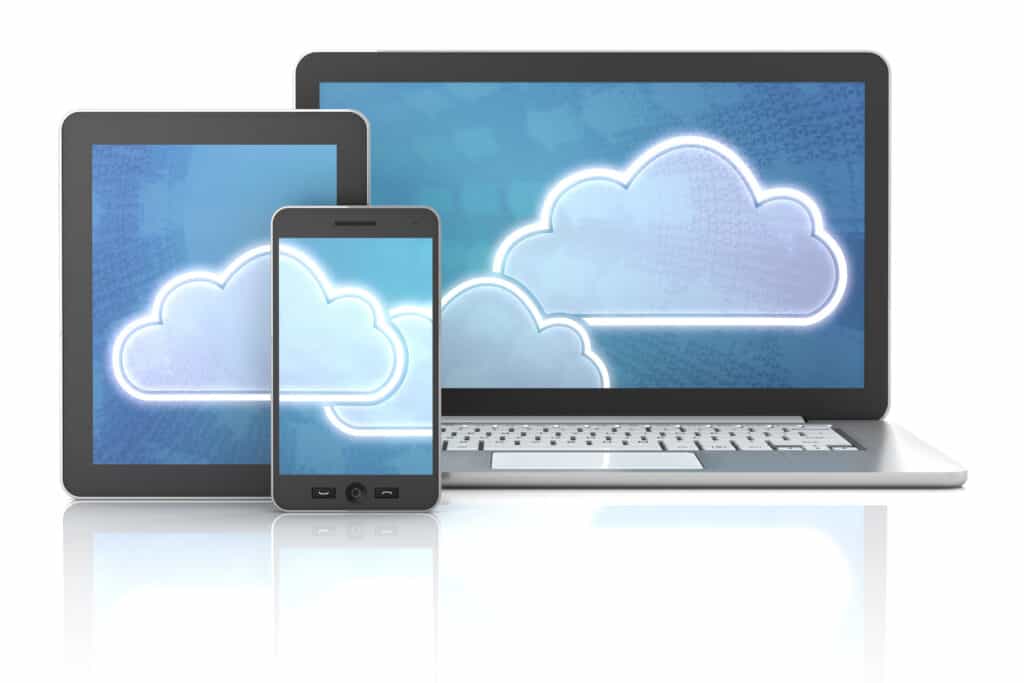 A digital ecology is a key part of anyone's digital footprint. I approach your website with an eye towards considering your total web presence. Together, we'll look at what your goals are and then consider what channels best can be used to reach your audience. You may think of it as a "digital audit" but we like the broader idea of an ecology.
We like this idea of a digital ecology, because it speaks to the organic interplay between all of these elements. It really should be thought of in the same terms as a real ecology. These elements of your digital footprint, often grown independently, have a life cycle and together form a complex interdependence that together have lots of resemblance to a real life ecology. Plus, each needs their own care and feeding!
This digital ecology must be part of any strategic approach to organization's digital thinking because the interplay and interconnections between websites becomes important when there's more than one. For messaging, branding, technology, and coordination, having more than one website means the interplay becomes important. A digital ecology is the way that web visitors experience your organization's digital footprint online.
The key is to understand your goals and match with your audience. If you are not clear on who your audience is, I can help you develop the full picture, through surveys, Google Analytics and my deep experience.
From there, we work together to develop a simple road map that is easy for you to execute. For some clients, I will even help design and project manage your rebuild, if that's what it takes to get you to the place where you are proud of your online presence.
One important thing to know about me is that almost 100% of my clients are social change organizations and social venture companies. My expertise is with those that are changing the world for the better.