---
UX Improving Our Cities One Bike Lane at a Time – My Visit to Copenhagen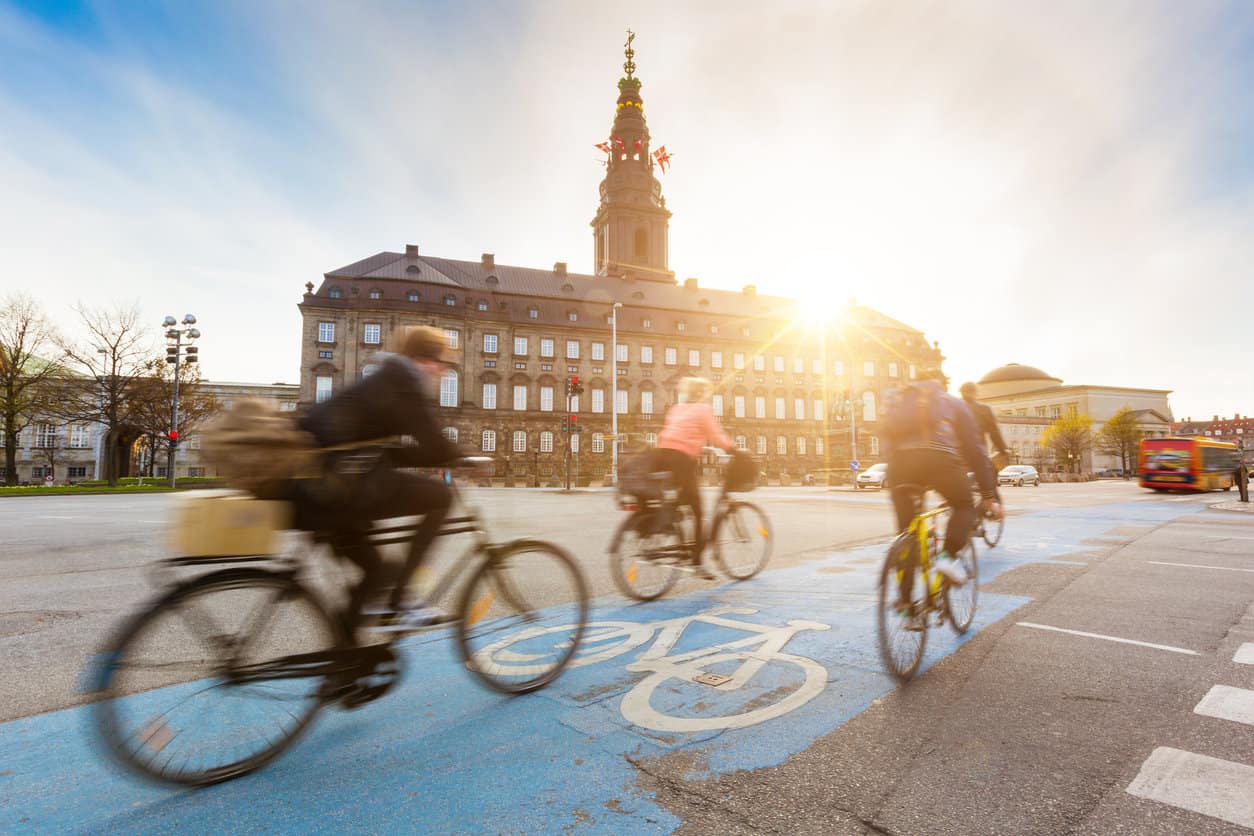 In the last few days, I have been in Copenhagen. It's been for work, but I've been really wowed by the usability of the city. Primarily through using bikes.
A city made for UX
What I love is that bike lanes are everywhere and all the roads are easy to navigate on a bike. There is plenty of space to store bikes, both inside and outside and the whole city feels like one big bike park. Even cars respect bikes. I don't wear a helmet here, and while I always do at home (too hard to bring one internationally), I feel totally safe here.
Making a difference
It's been a real eye-opener to see the level of user experience Copenhagen has around biking. So many people bike here. I sat this morning and watched dozens of people bike past my apartment as I sipped my coffee. And it's a weekend! It makes me understand how much we could benefit from this type of thinking in Vancouver. The city has thought about the user experience for cyclists and it shows. It makes me realize how much we, as UX designers, can think about the physical world and how our principles of user experience apply.
Improving the UX of our cities
Imagine what a difference it would make if we could apply more UX principles to our cities. It might start small, like bike lanes, but it could be so much more. We could make sure roads in cities are easier to navigate, that buildings are accessible. We could make sure there are enough bike parks and sidewalks. We could redesign public spaces to be more hospitable and inviting. We could make sure that the cities we live in are designed with the user experience in mind.
Copenhagen has allowed me to think more deeply about user experience. And how we can apply it to the physical world. UX can make our cities better places to live in and that is a goal worth pursuing.
Recommended Posts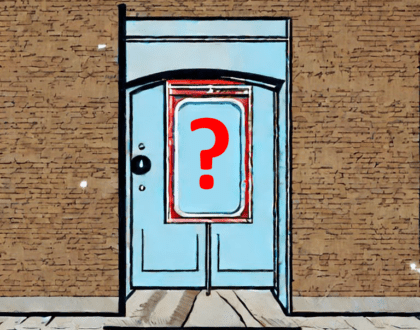 January 12, 2023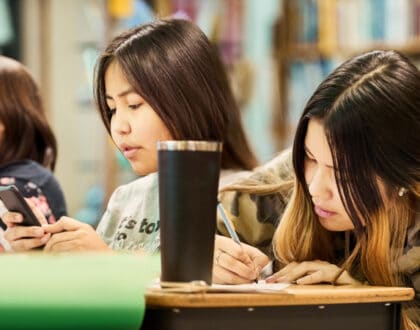 December 19, 2022