---
Event Plugins – a report on schema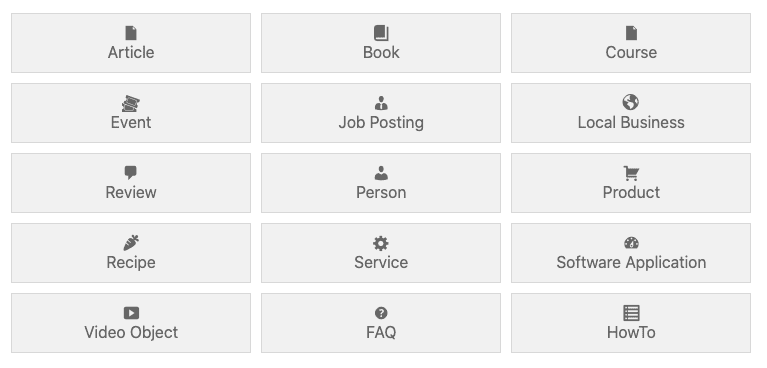 WordPress is a common content management system for many arts organizations. At CAPACOA, through the Linked Digital Futures project, we know that adding structured data to your website gives Google and other search engines specific insight into what kind of content you have and how to display it in a useful and relevant way.
At Linked Digital Futures, we have found that many popular plugin products use EventSchema structured data markup. EventSchema is a specific markup format developed by Schema.org, which includes five types of events-related markup; Events, Scheduled Events, Scheduled Broadcast Events, On Demand Events, and Broadcast Events.
This allows the performing arts sector to get more visibility and relevance for upcoming events in search engines and other related applications, giving them a boost in Google Search.
Read the full article.
Recommended Posts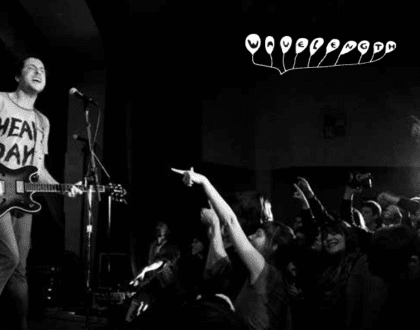 March 30, 2021