---
IxD – Interaction Design Diploma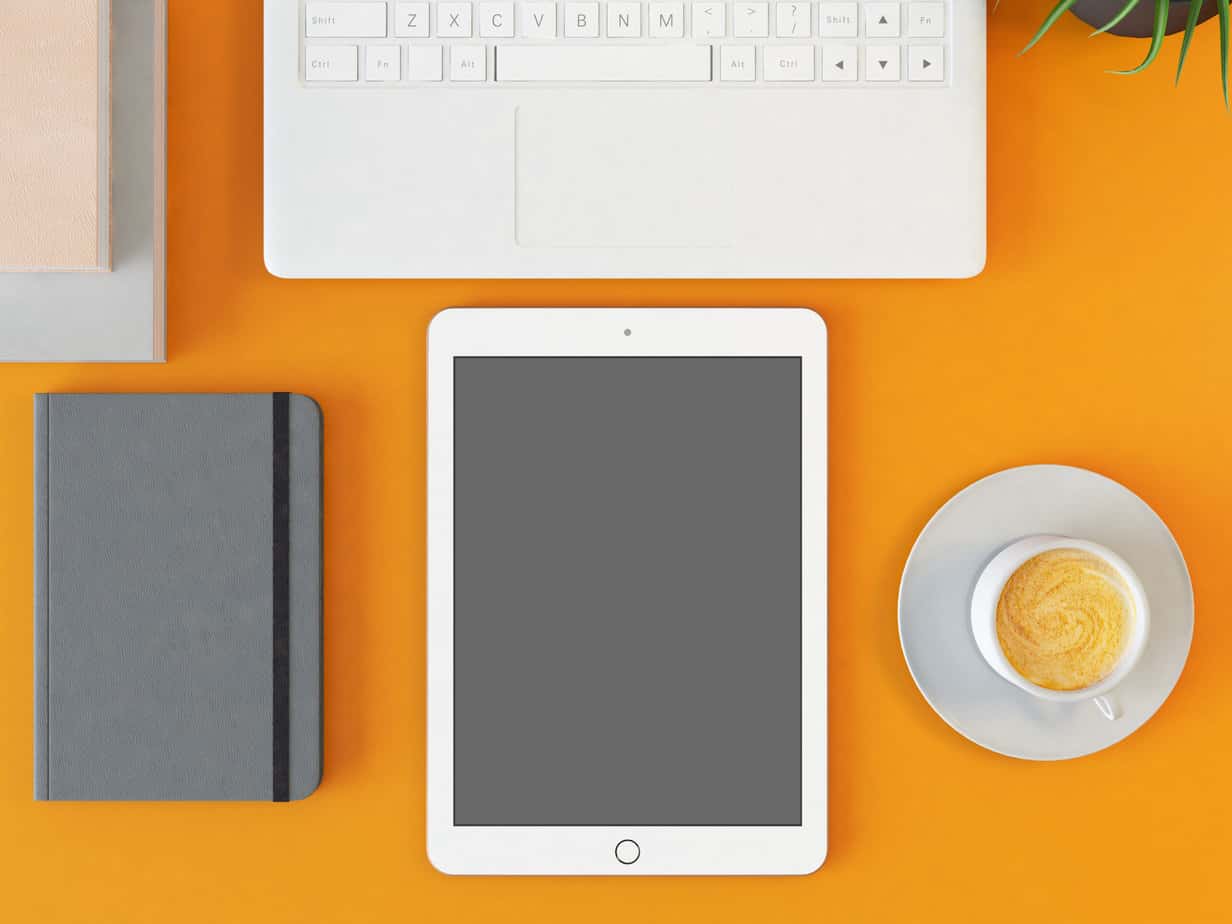 For the past year, I've been working on a new Interaction Design Diploma in the IDEA School of Design at Capilano University. It's been a real pleasure to put this together along with Christina Lee Kim Koon.
The IDEA School of Design currently has a Bachelor of Design, but this is a way that we can strengthen the user experience and interactive design of our students.
This program will target recent high school graduates, young professionals, and mid-career adult learners. This program will be attractive to students within the lower mainland and international students who wish to study in Canada. I believe students will be drawn to the program if they have a passion for technology, art and design, video games or an interest in user experience (UX), user interface (UI) or digital design.
If you are interested in tech, and like visual design and problem-solving, this is a great program because it's a shorter program focused on getting them into the workforce but backed by a recognized university program.
They will learn human-centred design thinking through a combination of research, empathy, problem-solving and iteration that results in designing intuitive solutions. As well, they will learn to design engaging, inclusive and accessible visual interfaces.
With this diploma, they will have more experience with a specific set of skills to complete programming, coding and development. They will also be exposed to industry-standard software and tools, allowing them to create interactive experiences for a variety of devices, platforms, and networks. Additionally, our diploma program encourages creative problem-solving, innovative thinking and practical communication skills.
We've created project-based activities that allow our students to work on self-guided or team-based projects, which will result in a comprehensive portfolio showcasing their skills as well as an integrated work experience program.
Check it out as we are now accepting applications!
Recommended Posts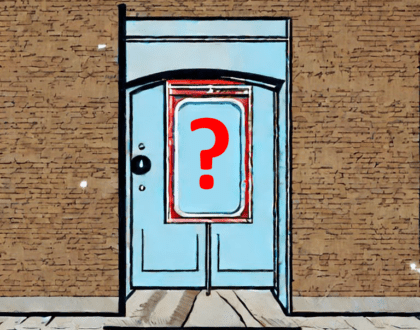 January 12, 2023